Hitler's personal photographer, Heinrich Hoffmann, was one of the infamous dictator's primary propagandists, and tens of thousands of the photographer's photos exist on glass plate negatives. Now a large number of those rare photos are being revealed with a new level of clarity through a digitization effort by the National Archives.

The Washington Post reports that 1,300 Hoffmann glass plates have been digitized out of a trove of about 41,000 plates.
Hitler avoided photographers in his early days in the public eye, according to Hoffman in his memoir, even going so far as to destroy one of Hoffmann's negatives that the photographer had camped out to capture. But the veteran photographer joined the Nazi party in the 1920s and became part of Hitler's inner circle, carefully using his camera and posed photos to craft public perception.
Hoffman's glass plates were confiscated by the US Army after World War II and were placed in the care of the National Archives in 1962. Many of the plates — particularly ones showing Hitler — were broken and need to be carefully put back together on light tables like a jigsaw puzzle.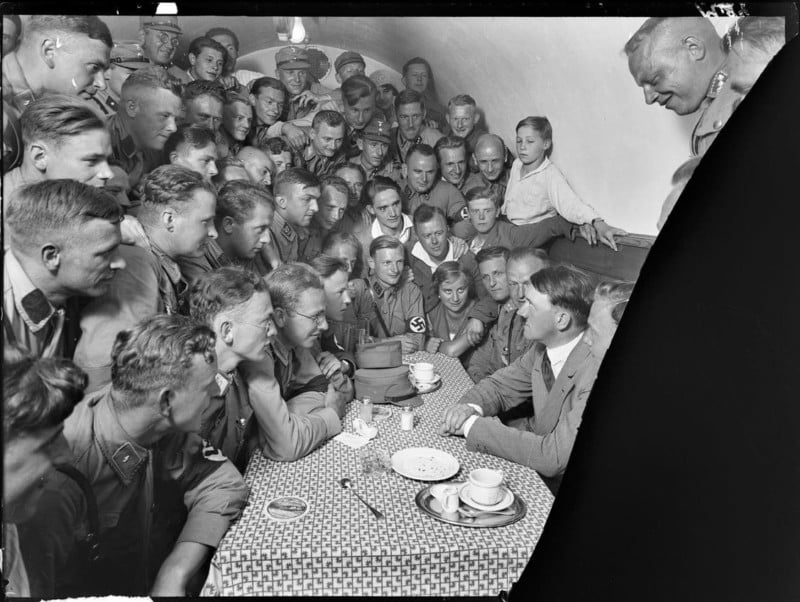 The photos provide some of the earliest documentation of a Hitler entrance into public life in his early-to-mid 30s and the rise of the Nazi party in Germany. We see Hitler meeting with supporters, taking a group photo, speaking at a rally, and even posing with his dog.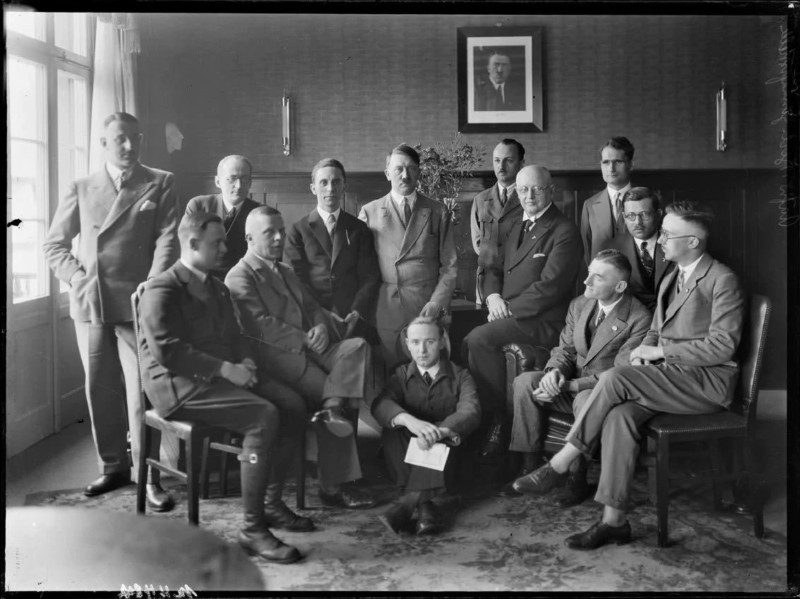 "What makes this digitization project special is that the ensuing image has been reproduced from the original negative, rather than it being a copy or copy of a copy," National Archive special projects preservationist Richard E. Schneider tells the Post. "This results in unmatched quality."
The National Archive is reportedly planning to make the digitized collection of photos available online soon.
Rare Photos of Hitler from Glass Plates by His Personal Photographer
Reviewed by
CUZZ BLUE
on
April 26, 2019
Rating: